all things bright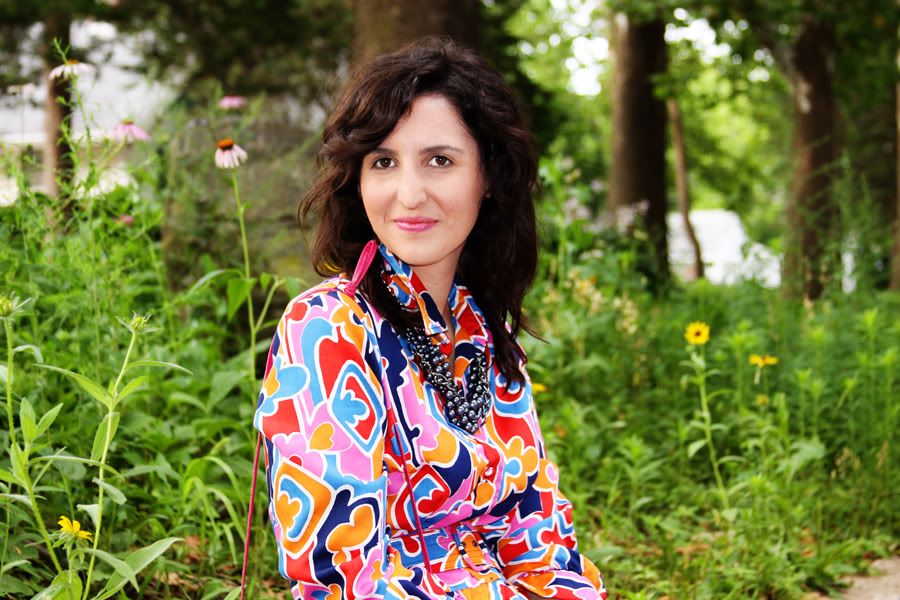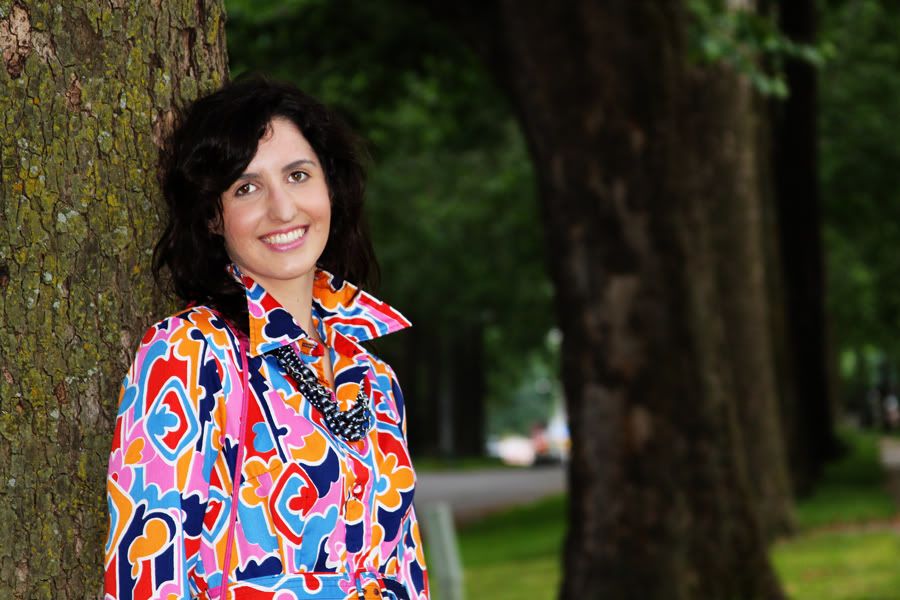 photos by talley photography
what i wore:
dress: vintage via midwest vintage porch sale
necklace: gift from my mom
purse: my mom's
wedges: lela rose for payless
i got this dress for $10 at a porch sale. sarah (the same gal who made my t-shirt dress) said it used to be floor-length but she restyled it and used the fabric from the bottom to make a doggie bed. i love the print. i mean, you are going to stand out in this dress. which has made it a challenge to style…how and where would you wear it?
also, please welcome talley photography as a snappy sponsor for august! i was so impressed with suzanne during our photo shoot…she took charge, told me where to stand, gave me great direction, knew of this super fun location, was super easy to talk to…and the edited shots turned out amazing! didn't she make me look fabulous?
p.s. stay tuned…suzanne's got something up her sleeves for you!