birthday suit
my 27th year was a big one.
i'd like to think i'm wiser and less selfish today than i was one year ago. i feel like i've grown a ton — as a person and in my style. i really owe a lot of it to this blog. blogging consistently for almost a year is good for the soul and the mind, i think. i'd like to say i'd write this blog even if no one read it, but i always want to come back because you guys are here. thanks for reading, and learning right alongside me.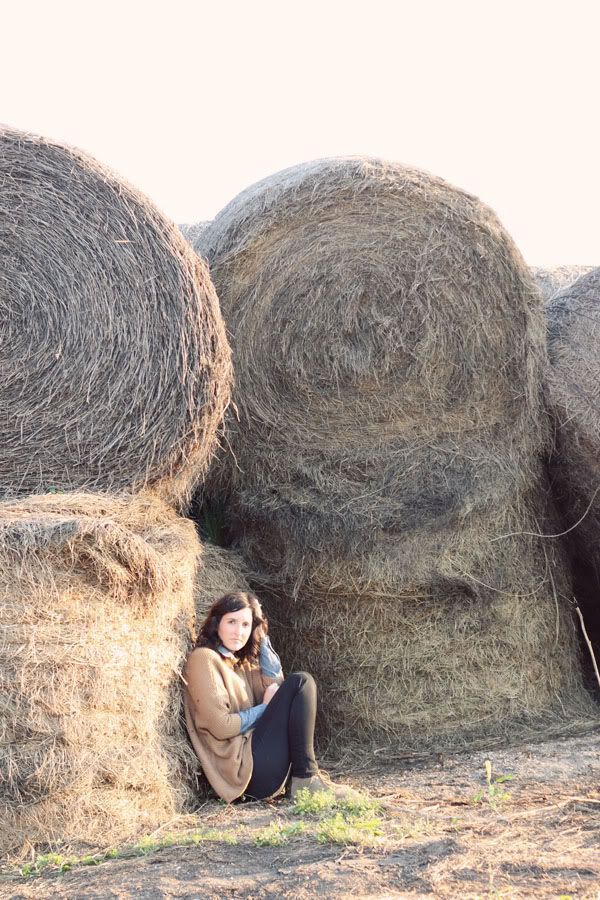 when: friday, sept. 30, 2011 (my 28th birthday)
what i wore:
button-up: banana republic
sweater: h&m
jeggings: american eagle
boots: unisa (thrifted, gift from linda) 
i always plan to wear something special on my birthday. this year i knew i wanted to wear this sweater because i haven't worn it since it's first appearance one month ago (i loaned it to a friend for a couple weeks). they style it this way — with a button-up under it — on the h&m website and i love how it looks but i never would have thought of it myself.
as far as the rest of the outfit…i won a pair of oxfords from wanted shoes, but they came and were a size too small so i sent those back and won't have the new ones for at least another week. but wouldn't you guess it, linda came through in a big way and mailed me these adorable desert boots and some missoni for target socks the day before my birthday. so i got to wear them both today, too!
p.s. how amazing does the new iphone 4s look?! i am so excited to get one next month. our contract will be up then so the timing is perfect. AND my white 3gs has had a cracked screen for about a month so i've been eagerly awaiting this release! woo!