how to shop online, part 3: members-only sale sites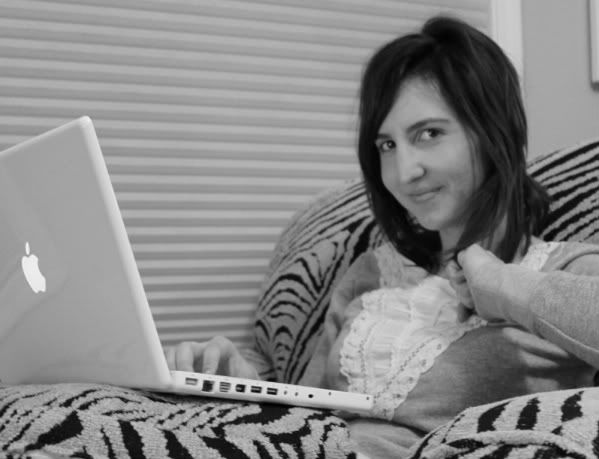 first we discussed why i shop online and how reading reviews can make for smarter purchases. last week we talked about how to save money with very little effort using coupon codes.
a reader emailed me a few weeks ago asking how often i shop on hautelook and what the return policy is. so this week we're talking about members-only/private sale sites.
don't be intimidated by these sites: it is free to become a member, and all you need to do to be a member is sign up on their websites.
my favorite members-only sale sites:
other sale sites i am a member of but have yet to place an order at are beyond the rack, zulily and editor's closet.
i am on the e-mail lists for these websites so when i have money to spend (i only get $10/week to spend on clothes) i will look at the sales that are going on. there are new sales every day and the sales last for a few days each. it takes a while for the items to ship, so keep that in mind. the deals are great, though, and you can get up to 70-80% off, depending on the site!
for example:
returning items: i've returned one item to rue la la and the process was very similar to returning an item to any other online shopping site (you can't return the item to a store). i simply sent the shirt back and they gave me a choice of credit for their site or a cash return minus shipping costs.
do you shop via members-only sites? have you gotten an amazing deal? please share your stories!
full disclosure: the links in this post go to my invitation pages to these websites. if you sign up under my link and make a purchase, i will receive a one-time credit of $10-25 (depending on the site).