MS walk 2011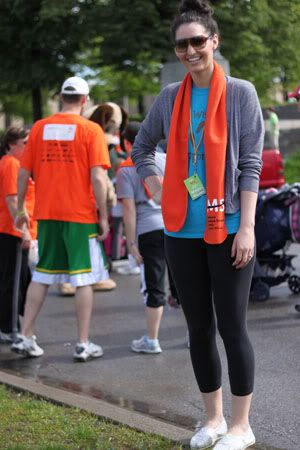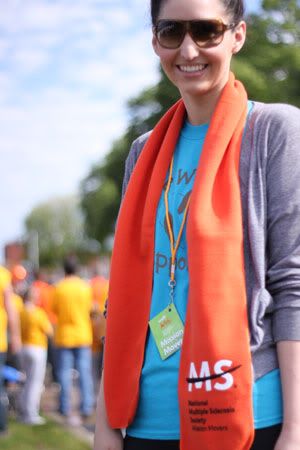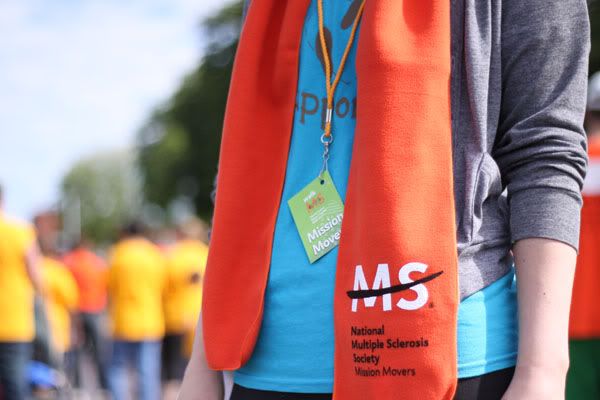 when: saturday, may 21, 2011
what i wore:
sunglasses: gift, original penguin
t-shirt: plain jane team t-shirt
scarf: ms walk
cardigan: american apparel
leggings: american eagle
shoes: toms
where: ms walk
this past weekend, i participated in my sixth MS walk. it's a cause near and dear to my heart since my mom was diagnosed with the disease in september 1995. every year our family and friends gather as team plain jane and walk for those who no longer can.
on saturday, we woke up to rain, but it cleared up and we had such a perfect day to walk. and until there's a cure, i'll continue to walk for my mom.