34 weeks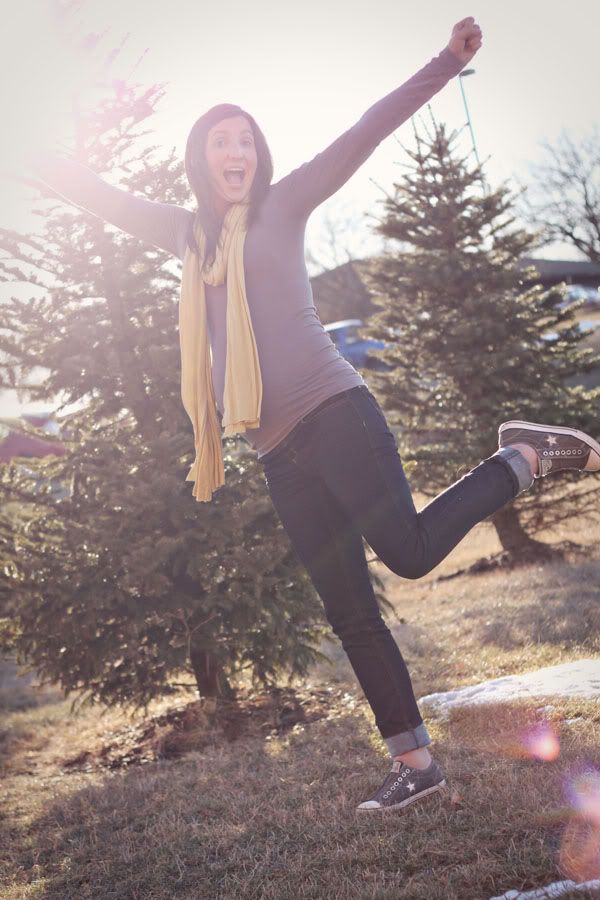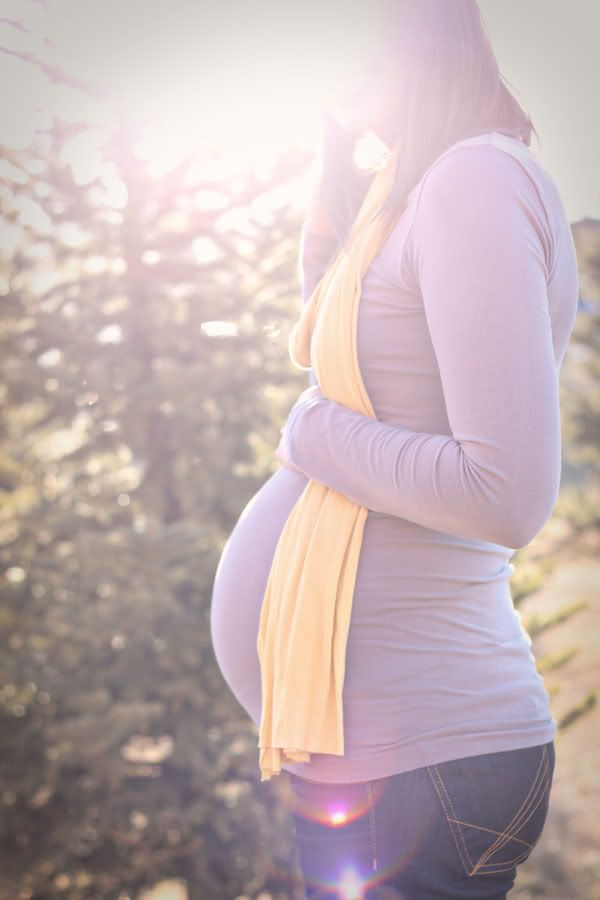 monday, jan. 30, 2012
dear baby,
in just a few weeks you will be full-term! wow. it is hard to describe how i feel right now. sometimes i think i am ready to (finally) lay you on my chest, but then i am immediately and completely overwhelmed at that thought.
overwhelmed with love for you and your daddy, and our little family.
the possibility of this reality gets nearer every day, but i'm not sure my heart can handle all the love and emotions. i think about what it will be like to see your face for the first time…probably with tears on my face and loving you so much that my stomach hurts.
we toured the hospital this week and it is crazy to think that there is where we'll meet you and tell you your name and find out what color your hair is. where we'll feel so many new feelings and be changed forever. we've been trying to prepare for the physical and emotional experience, but there are so many unknowns and i don't think we will ever feel ready for what is about to happen. we will learn as we go, all three of us.
i can only imagine that you're as uncomfortable as i am. it's getting harder to move around, and probably the same for you. we've had occasional contractions and while they make my eyes wide with discomfort, i'm glad my uterus is getting ready and strong to push you out into this world. into our arms.
oh. also. i love love love love your bedroom, and i hope that you do, too! i've been spending time in there, organizing your clothes and making sure it's a peaceful place for you to sleep. because you're going to let us sleep, right?
love,
mom
p.s. i think march 10 would be a great day for your arrival. what do you think?