snappy giveaway: mayfly designs {closed}
our last giveaway of the week is sponsored by mayfly designs. i was introduced to holly's creations via rockstar diaries and immediately fell in love with the fabrics she chooses and was amazed at her reasonable prices. and then i started reading her blog, and man, the girl can write, too! …i might secretly have a girl crush. :)
today holly's offering a $30 gift card to her store! here's what i might pick if i won…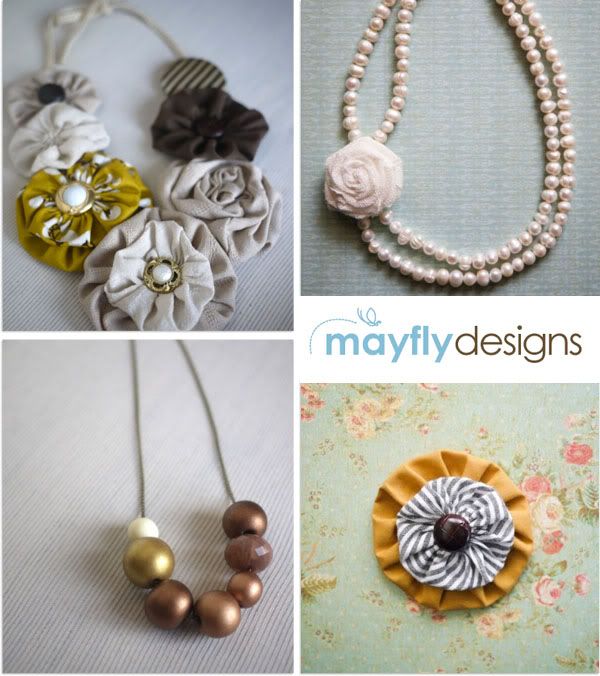 TO ENTER:
become a follower/subscriber of her blog, sits and swings.
pick your favorite item from her shop, mayfly designs.
leave a comment here letting me know what you'd pick if you win!
the giveaway is open to u.s. and international readers. one entry per person. winner will be chosen via random.org next week.