bohemian rhapsody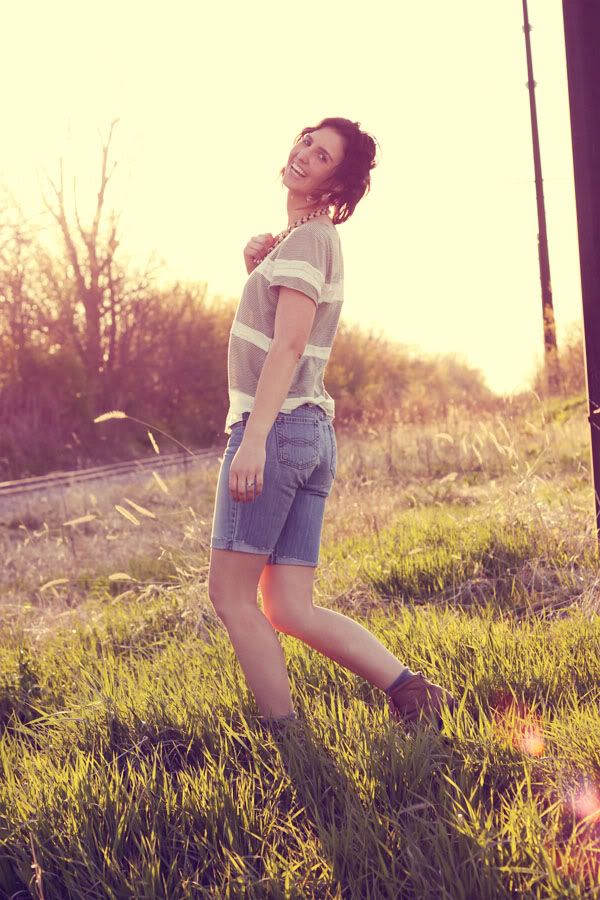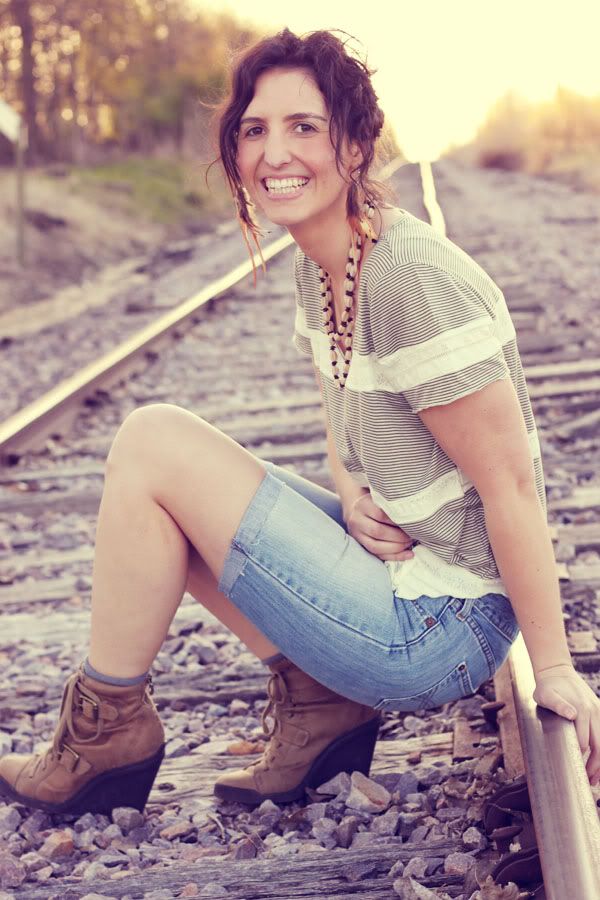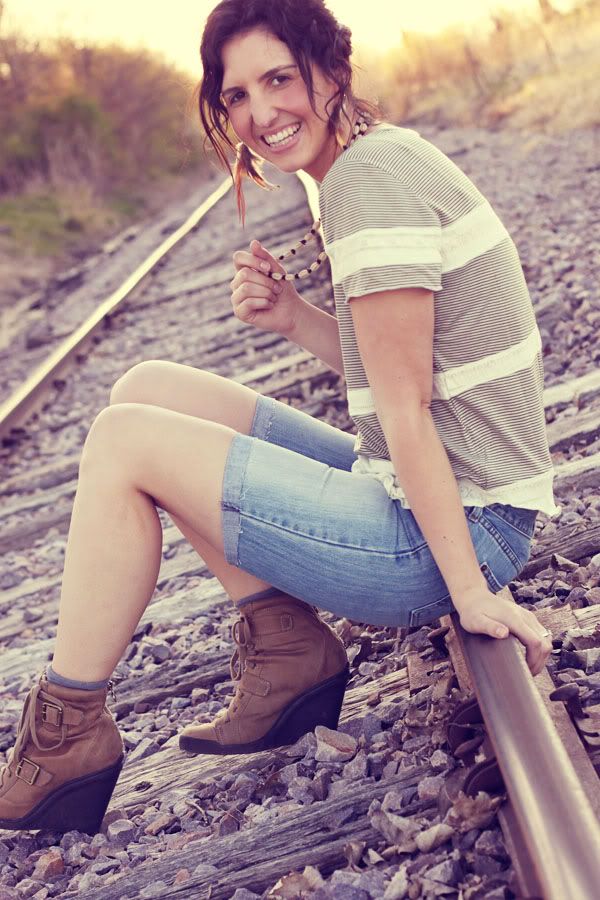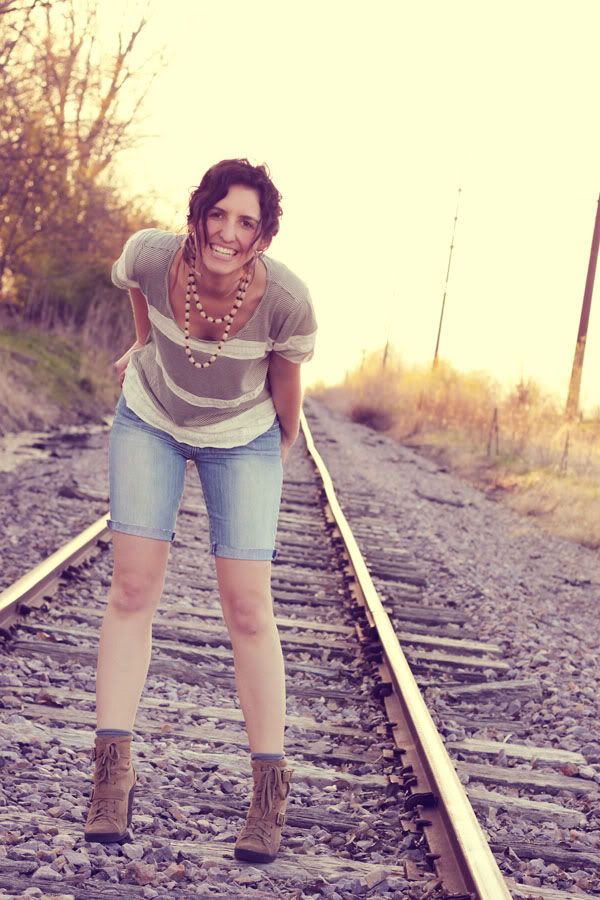 when: tuesday, may 3, 2011
what i wore:
earrings: c/o amy
top: ruche (purchased partly with gift card from giveaway at rosy+tart)
necklace: bigstuf camp
shorts: abercrombie & fitch (cutoffs)
socks: dsw
boots: simply vera vera wang (kohl's)
where: apple store
well that little husband of mine is becoming quite the photographer, huh?
i saw this top on sydney and then ordered it within about five minutes. something about that girl just makes me want to buy everything she wears. good job outta ruche for snatching her up.
these shorts used to be jeans that i wore in high school. i'm not a shorts girl (these are actually the only pair i own), so i kept them long, but i wish they were a little bigger. i want to distress and fray them even more before submitting them to made this love this. have you guys checked that out? my friend indiana started it as a DIY collective/community, and it's a lot of fun and i'm hoping it will keep me actively creating rather than always buying. if you're on there, let's be friends!
also. kind of a really BIG deal: