modeling: raygun
you guys have heard of the greatest store in the universe, right? home of the original t-shirt, raygun is located in downtown des moines and iowa city.
they sell american apparel t-shirts with original and quirky designs, lots of them making jokes at iowa and our towns. they also carry a bunch of hip brands that i can't find anywhere else in this town. or state.
in the six years they've been in existence, they've changed their name from SMASH to RAYGUN, been (almost) sued by betty white, and been featured on MTV.
raygun is a bunch of crazy cool people. but mostly crazy. don't believe me? exhibit a b c d e f.
that horses pullover in the middle was my favorite. i also think this t-shirt is so fun.
ya know, in case you're looking for a gift for me someone…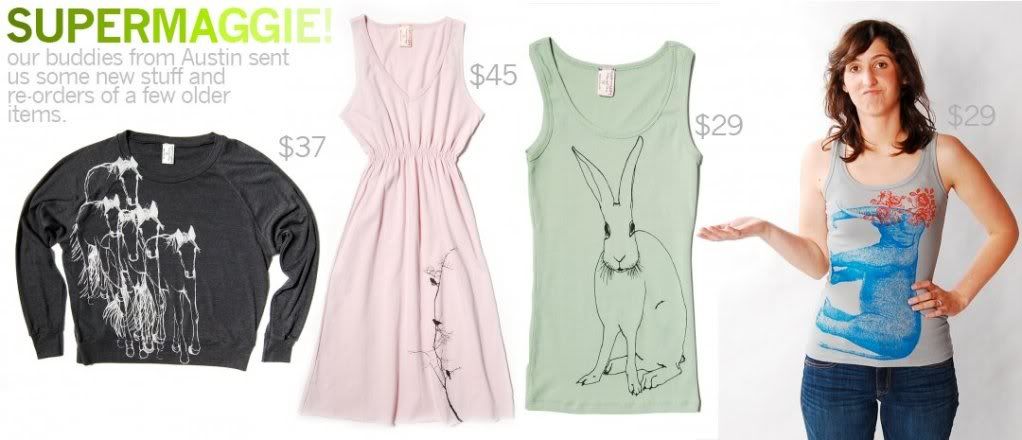 i volunteered eric's modeling services, too…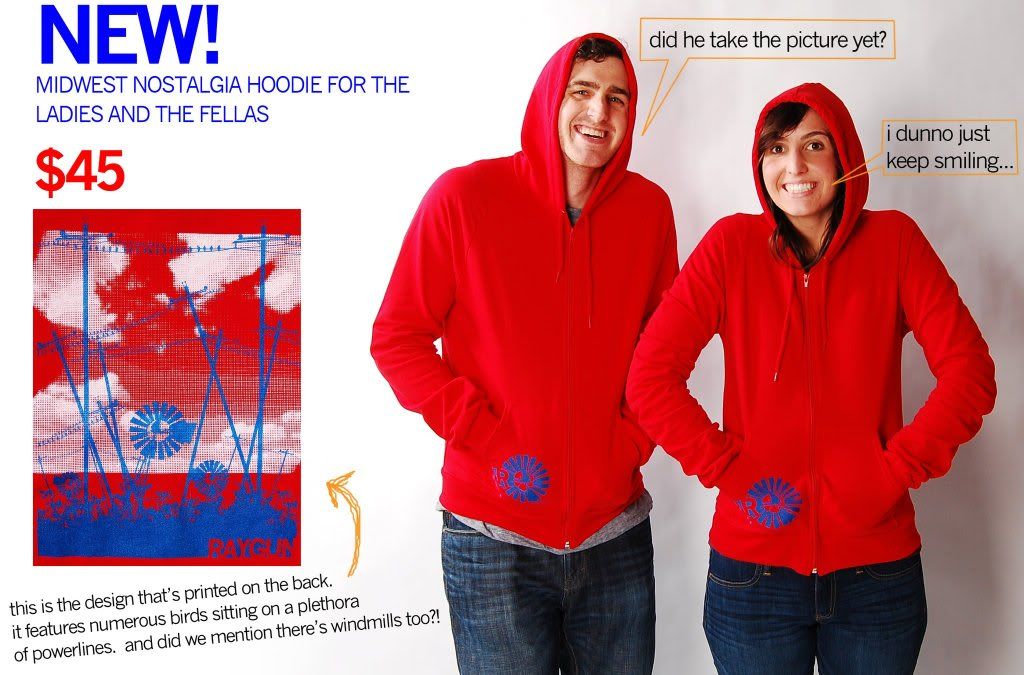 the best part? they pay their models in t-shirts.