Boone Hall Plantation, South Carolina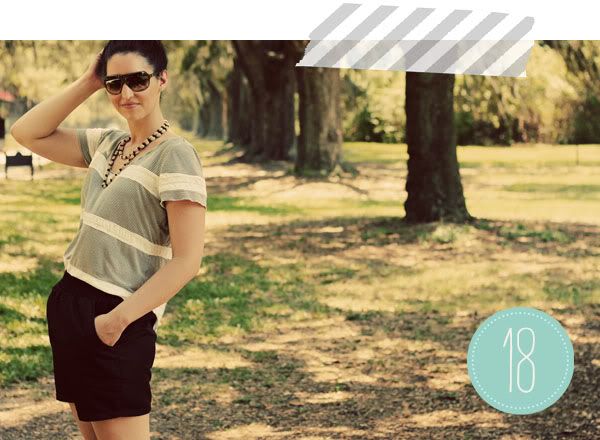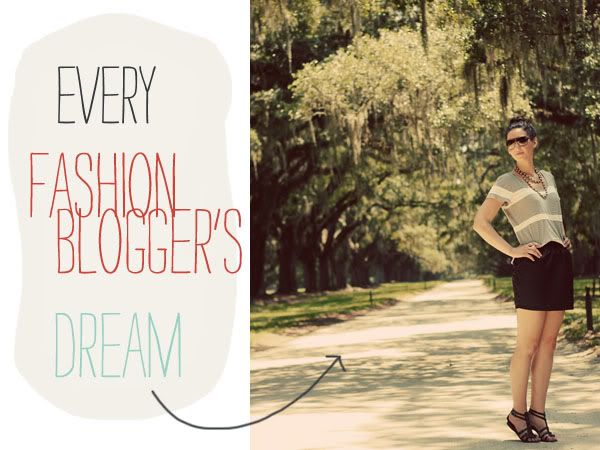 when: monday, june 27, 2011
what i wore:
sunglasses: gift, original penguin
necklace: bigstuf gift shop
shirt: ruche
skirt: american apparel
sandals: mossimo via target
where: boone hall plantation
let's not talk about how this is the third day in a row i wore this skirt…rather, let's focus on those beautiful trees! they were planted in 1743 and it took more than 200 years for them to grow large enough to meet overhead. i find it amazing that one man had the foresight to create such a lovely place when he knew he wouldn't live to see it in its full beauty. and now with the spanish moss hanging off them…it is breathtaking to see!
boone hall plantation was quite possibly the prettiest place we visited in charleston, although tomorrow's photos certainly rival these! actually, both places were used in filming the notebook. the house on this plantation was used as allie's (rachel mcadams) parents' house. i highly suggest visiting if you ever have the chance!