easter dress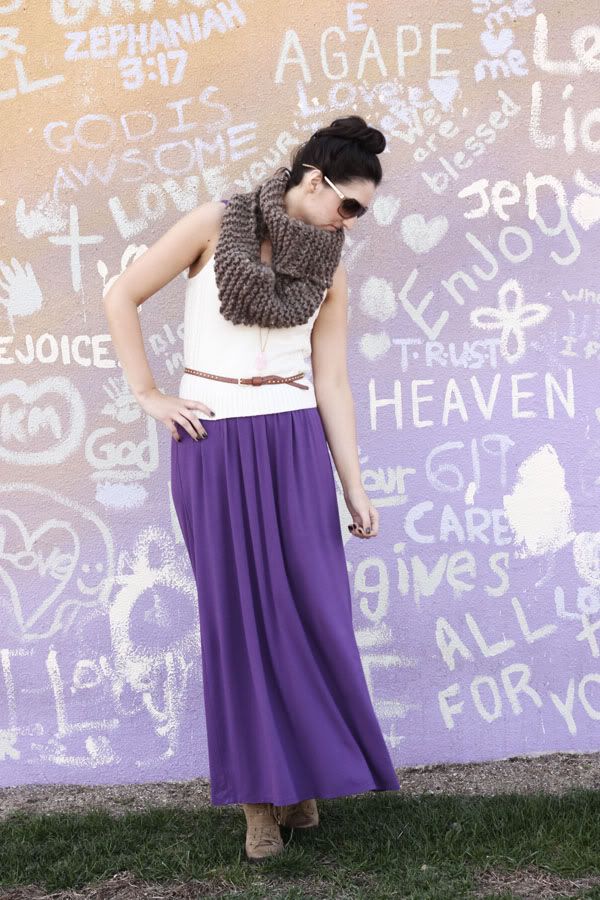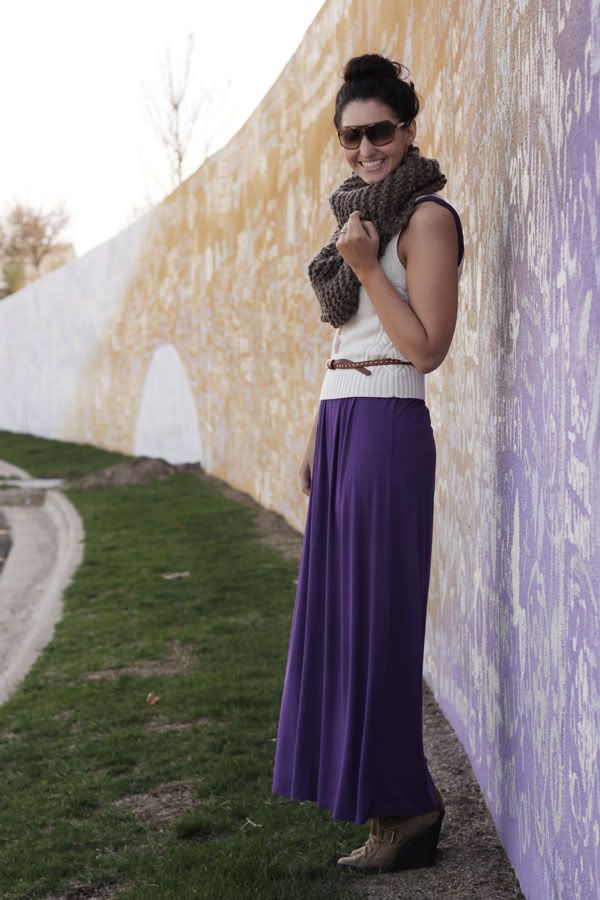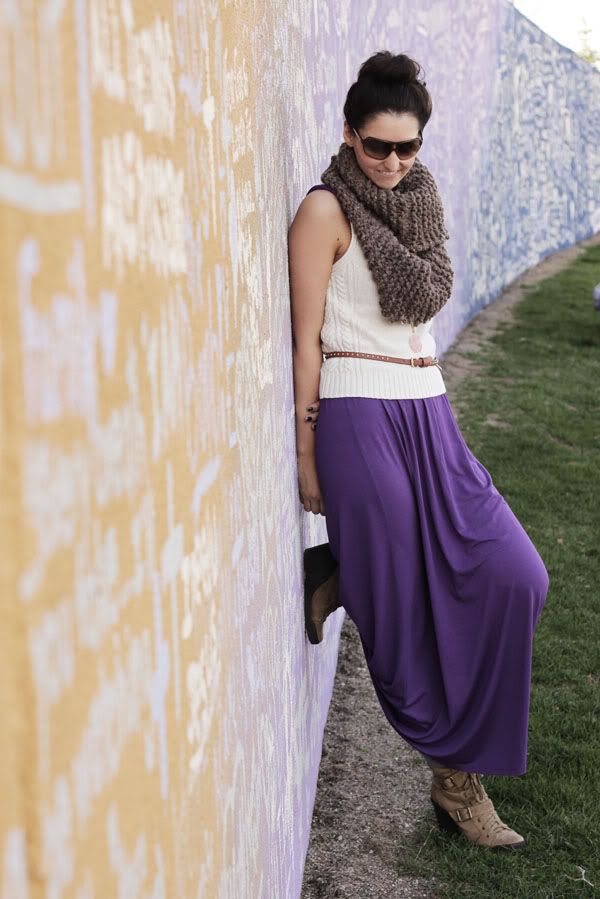 when: sunday, april 24, 2011
what i wore:
sunglasses: gift (original penguin)
scarf: handmade by my cousin abby
vest: american eagle, borrowed from my friend keisha
necklace: forever 21
belt: target
dress: tj maxx
shoes: simply vera vera wang via kohl's
where: lunch with family, church, dinner date with eric
i'm a few days late, but this is what i wore on easter. (i'm also wearing leggings underneath because it was only 54 degrees.) getting a new easter dress was one of my favorite things growing up. i remember one year i wore a creme dress with sunflowers all over it. i even had a straw hat with a silk sunflower on the front. a few weeks after easter, my mom suggested i wear it again. i was so confused because it was my easter dress! i didn't know you could wear it if it wasn't easter.