here we go.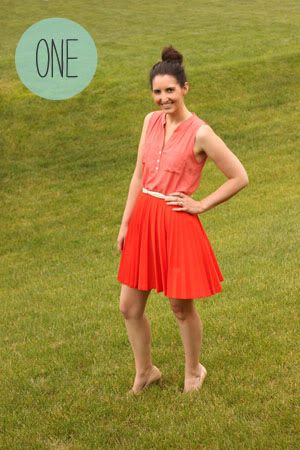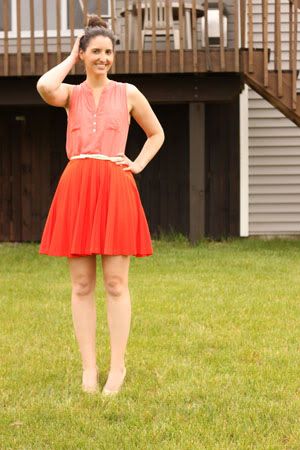 when: thursday, june 9, 2011
what i wore:
top: maude via langford market
belt: gift, thrifted by linda
skirt: gift, thrifted by linda
shoes: target
where: work meetings
i think it's only fitting that my first 30 for 30 outfit is inspired by kendi (who was inspired by christina). and that half of this outfit (including my favorite new mint belt!) was sent to me from my friend linda, who is also participating in the challenge. i'm feeling so ready! let's do this!