all the single ladies.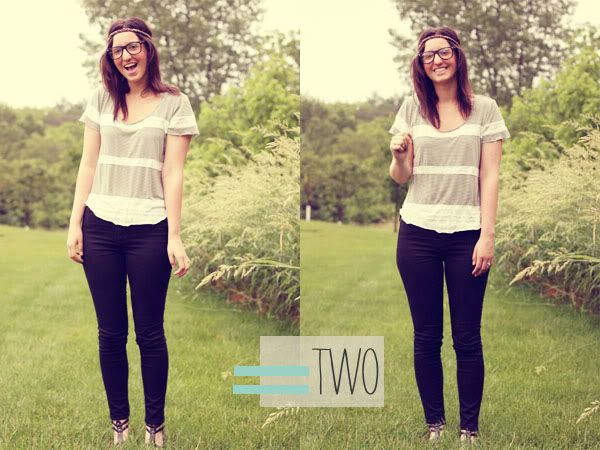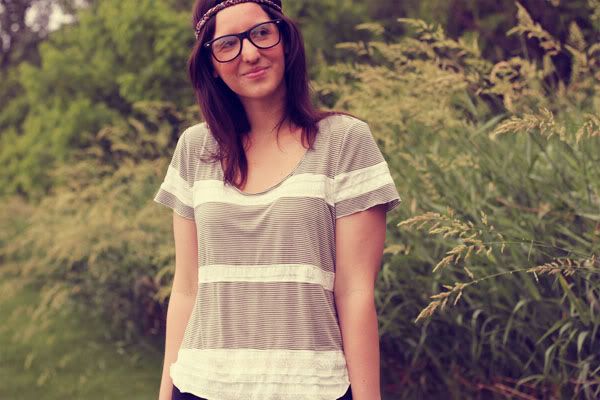 when: friday, june 10, 2011
what i wore:
headband: forever 21
glasses: charlotte russe
top: ruche
jeggings: american eagle
sandals: target 
where: work
today eric told me i was crazy and that he can handle the headband or the glasses, but not the two together.
so hippie nerd is what not to wear if you're single and looking for a man. just a heads up. you can thank me later.
can you tell i've been learning from the man repeller lately?
to counteract this outfit, i wrote a post for you on our family blog about 8 cheap date ideas. you know, to get that romance back.
peace out, homies!