his outfit: blackbird
my husband asked me to style him for a full week! check out day two.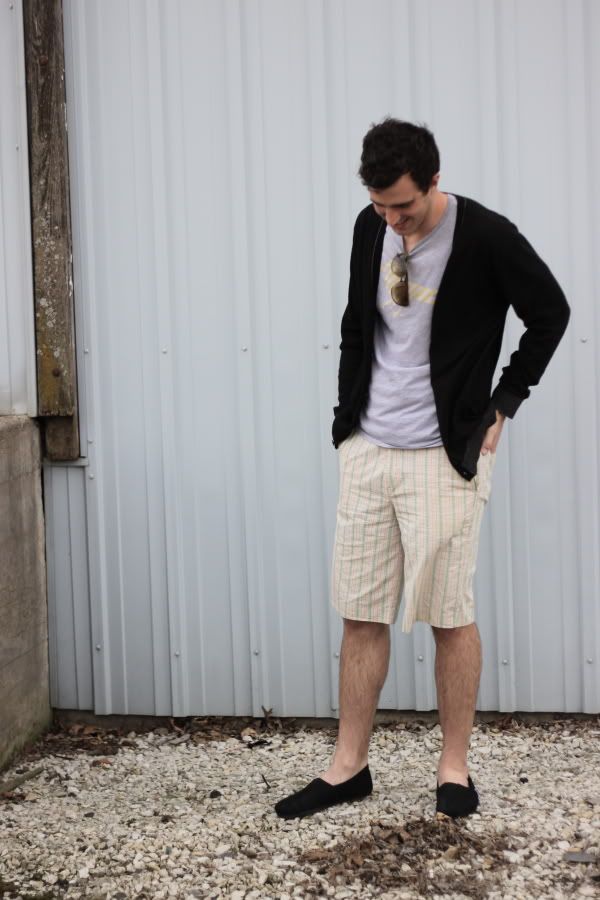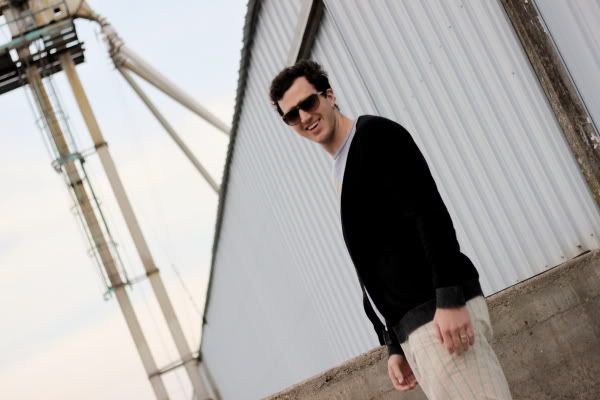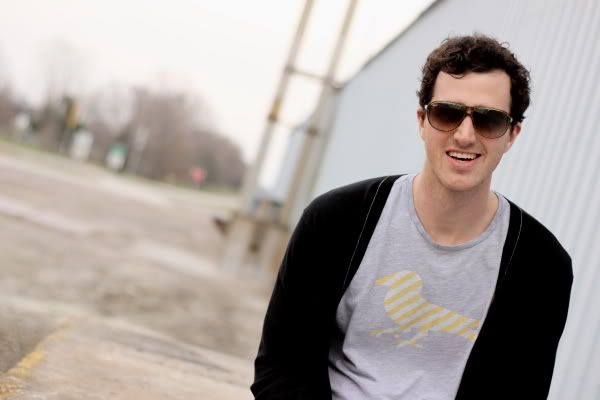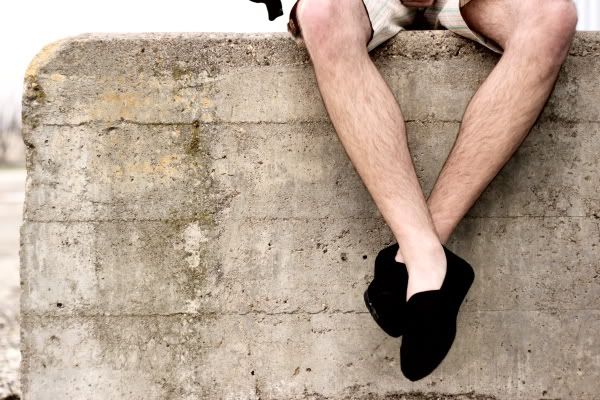 when: sunday, april 3, 2011
what he wore:
t-shirt: modern amusement
cardigan: gap
shorts: gift (modern amusement)
shoes: TOMS
sunglasses: gift (original penguin)
where: life group, church, grocery store
kelsey says: i love when my guy wears a cardigan! i just think it's so cool. eric has some amazing pieces in his closet. some of them were gifts (as noted), and i just want to explain it a bit. our best friend's cousin designs sunglasses for paul frank, original penguin, modern amusement, louis vuitton, etc. we've both gotten a few pairs of his glasses (they're seriously the best!), and this guy also gets free clothes from these brands. sometimes, he gives them to his cousin (our best friend). whatever doesn't fit our friend, eric gets. he's so lucky!
eric says: i am lucky. kels is the cardigan queen. i only own two and have worn them for a combined less than five times. i actually picked this one out at gap not too long ago, and i love it. i believe it radiates the term "snappy casual." i wanted to button it up, but kels said no. i also love patterned/plaid shorts, and these are my favorites because they're unique and were free. however, i don't really like my TOMS. maybe i just need to get used to them, but i think they make me look like i have girl feet. agree? isn't kels doing a great job taking photos? see you on friday…