double mint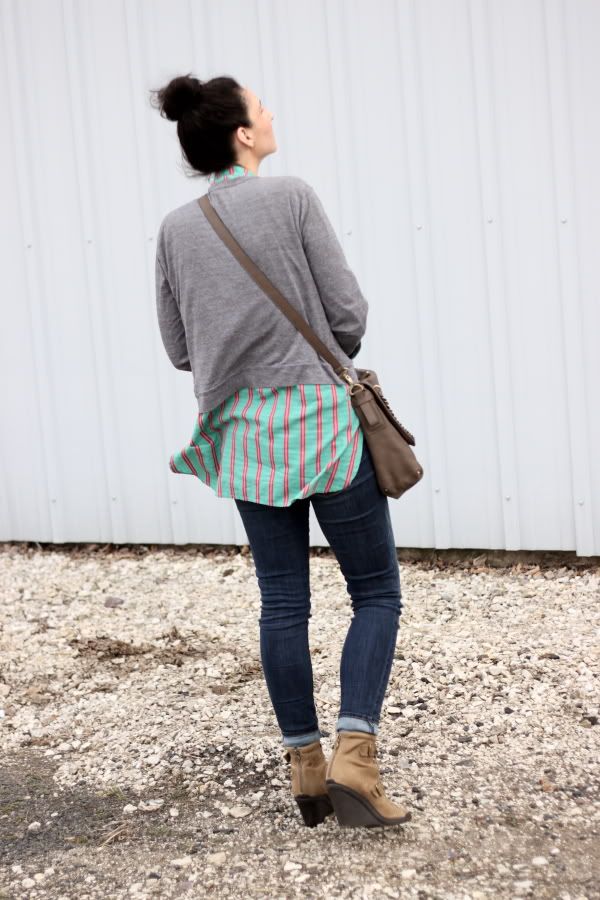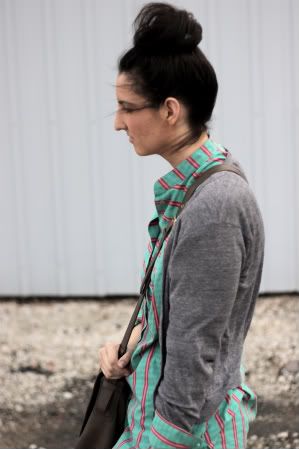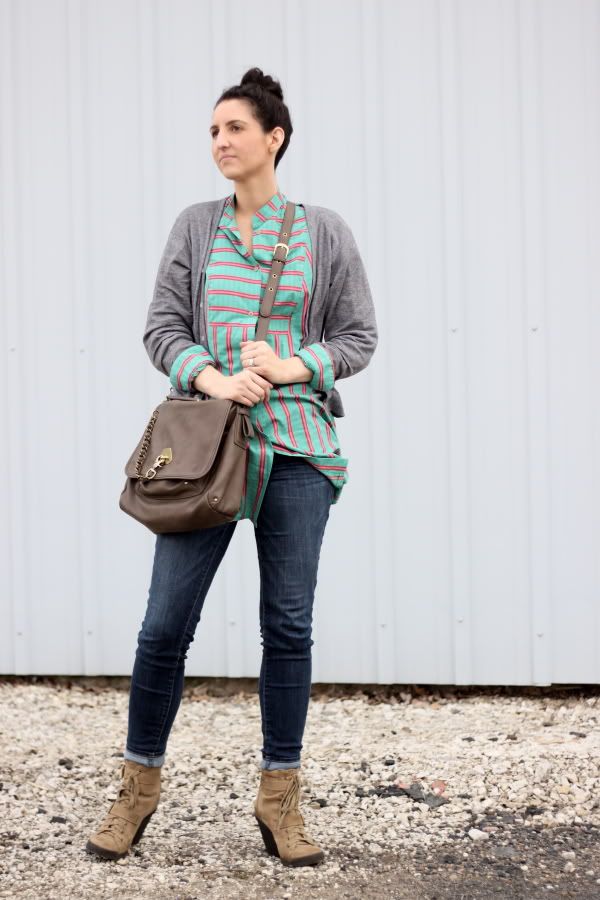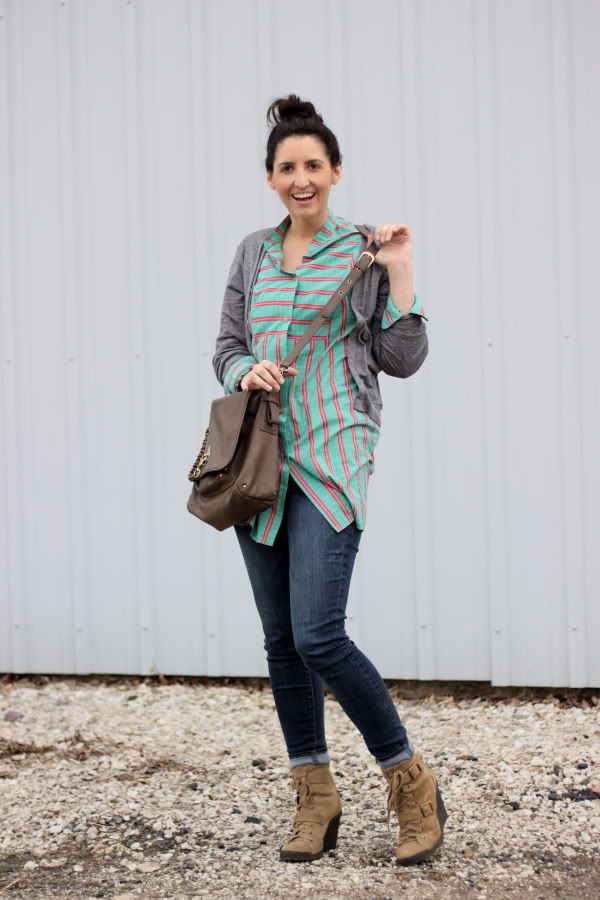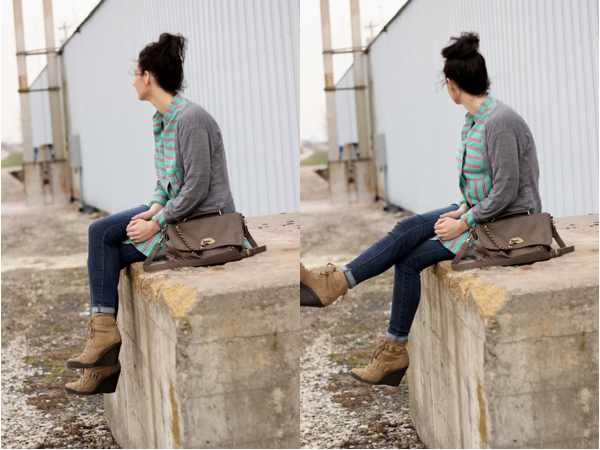 when: sunday, april 3, 2011
what i wore:
dress: midwest vintage
cardigan: american apparel
jeggings: american eagle
shoes: kohl's
bag: le mode accessories
where: life group, church, grocery store
i got this dress—my first vintage dress—for $5 at a garage porch sale over the weekend. when i saw the print, i knew i had to have it! you can't beat the price, or the fact that i will probably never see anyone else wearing the same thing.
and for your enjoyment, a few outtakes: