horsing around
meet my new horse pants from forever 21: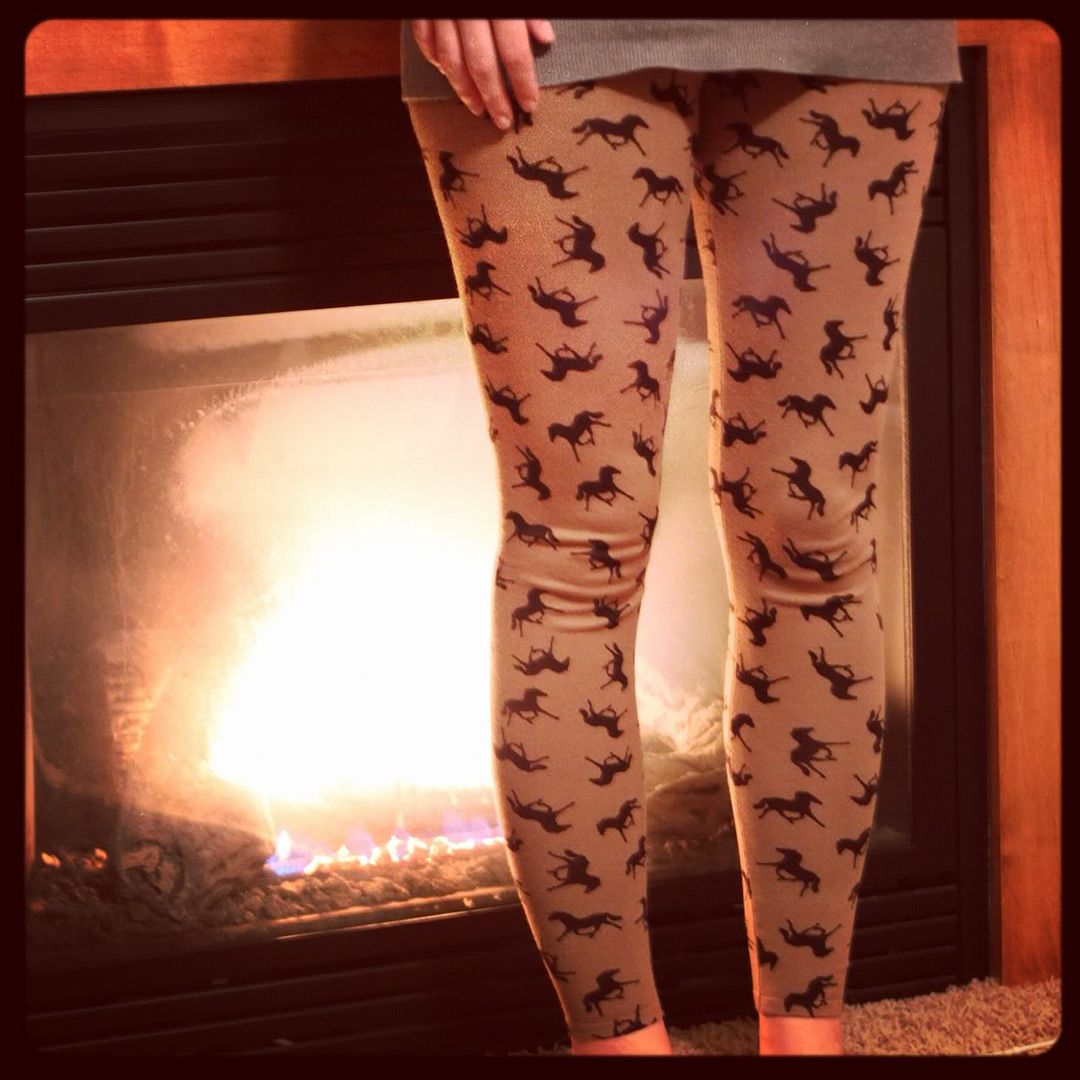 i am in love.
husband says they are not for public wear.
i dare to disagree.
how/where would you style them? or wouldn't you?
p.s. i hope you have a great weekend! if you're interested, eric and i are also guest posting over here today!