my daily inspiration and blog friends.
i read a lot of blogs, but these are the ones i look forward to most every day, many of which inspired me to start my own. i've been so lucky in the past year to meet five of them!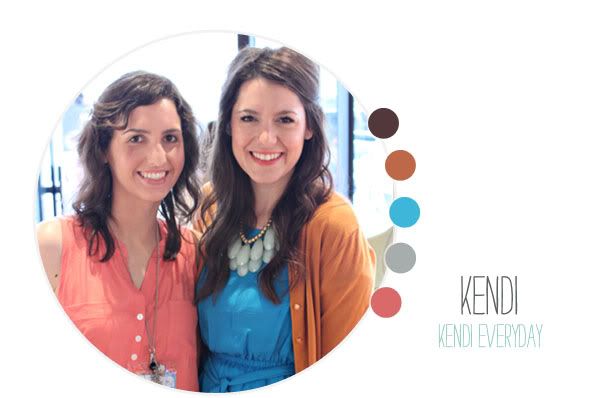 KENDI EVERYDAY.i mean, duh. she seriously changed the way i get dressed through the 30 for 30 remix and closet clean-out tips. you read her blog, right? (she also has a funny marriage blog that i love.) she ran over to me and gave me a huge hug when we met (!) and also was such a peach to guest blog for me a few months ago. if you don't know kendi, go there NOW. well, after you meet the rest of my friends…
THE DAYBOOK.sydney's outfit posts brought me in when she did the 30 for 30 last fall, and her adorable life with tyson and amazing photography keep me coming back every day.
JEN LOVES KEV.this girl mailed me a maternity dress halfway across the country when i got pregnant. she is so sweet! if eric and i lived closer i'm positive we'd be best friends with her, kev and little rowan!
LITTLE TIN SOLDIER.quite possibly the sweetest and most creative girl on the internet. she's sent me so many hand-me-downs and gifts, i am indebted forever. we're snappy sisters for life! (you might remember the illustration above from her guest post.)
ROCKSTAR DIARIES.please, can i just be half as cool as her? she's got my dream bike and job (mom and blogger), and an adorable little family. we're hoping to meet her, josh and eleanor next month when we're in D.C.!
ADORED AUSTIN.indiana's open, honest, hilarious and ambitious. she has such a fun personality! and her attitude is contagious.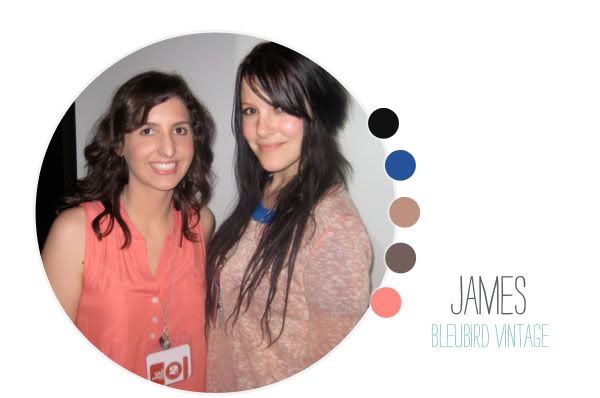 BLEUBIRD.miss james' viewpoints are so refreshing and new to me. bonus points for being tall (we're about the same height but she had massive heels on when we took that photo). i love her photos and her kiddos' vintage toy and clothing collections!
MAKEUNDER MY LIFE. jess is constantly inspiring me to live a better story, think intentionally and reach for the stars. it was a huge honor to guest post for her back in april!
DO THINK WEAR SEE LOVE DREAM.b and i live in the same town and have mutual friends, but we have never met (i am vowing to change this soon!). i love her outfit posts, but there's so much more to her blog. check it out!