my best asset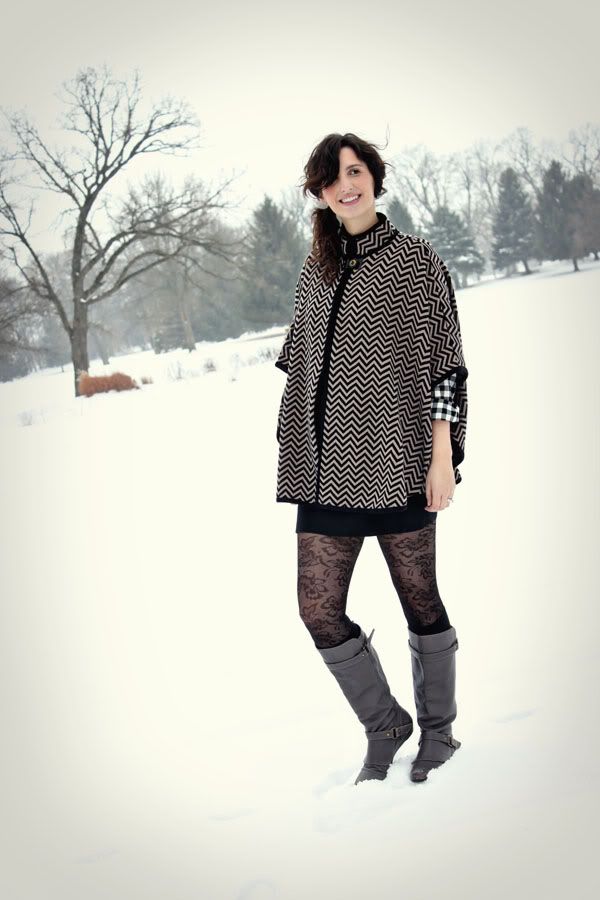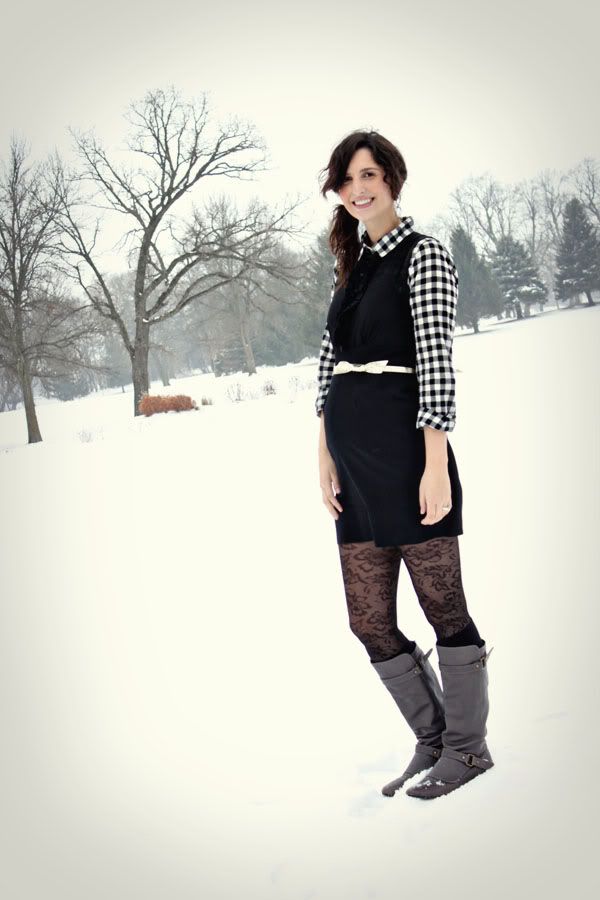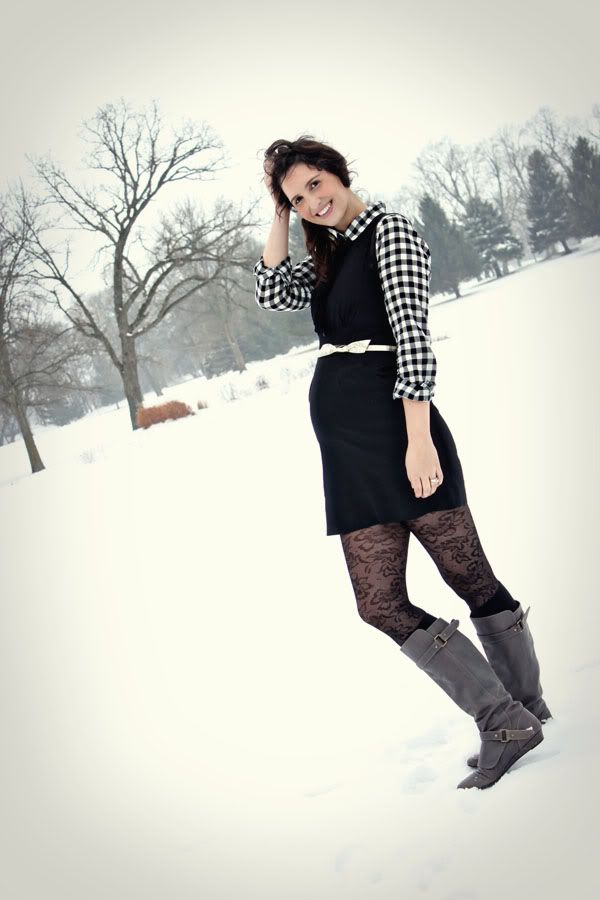 when: sunday, dec. 11, 2011
what i wore:
where: my nana's 80th birthday party
the last time i walked through jcpenney was to get to my car after leaving the mall, and the last time i actually wore something bought at jcpenney was when my mom dressed me.
but did you know they have some really cute stuff? and the prices are reasonable? not to mention that my favorite olsen twins have a line there.
my best asset right now is undoubtedly my growing baby bump. so when the folks at jcpenney reached out to me to try on their assets shaping tights, i was all over it. this growing bump could use some support! :)
» i want you to get in on the goods, too! leave a comment below to enter to win a pair of assets by sara blakely shaper tights (the same ones i'm wearing). you get an extra entry (leave an additional comment, please) if you add me to your blog roll.
tights are size 3 (fits 5'3"-5'11", 155-180 lbs.). giveaway open for u.s. residents only until monday, dec. 19, 2011.