paper doll project: striped tunic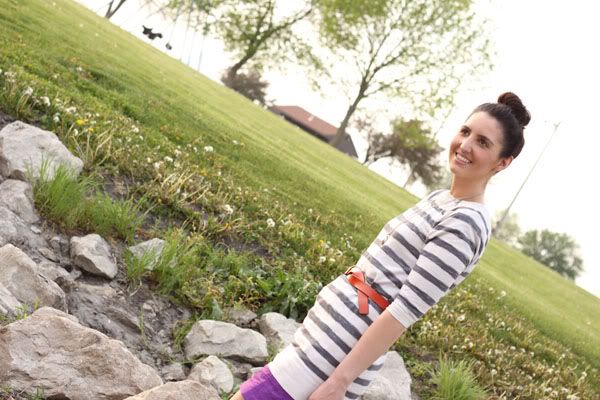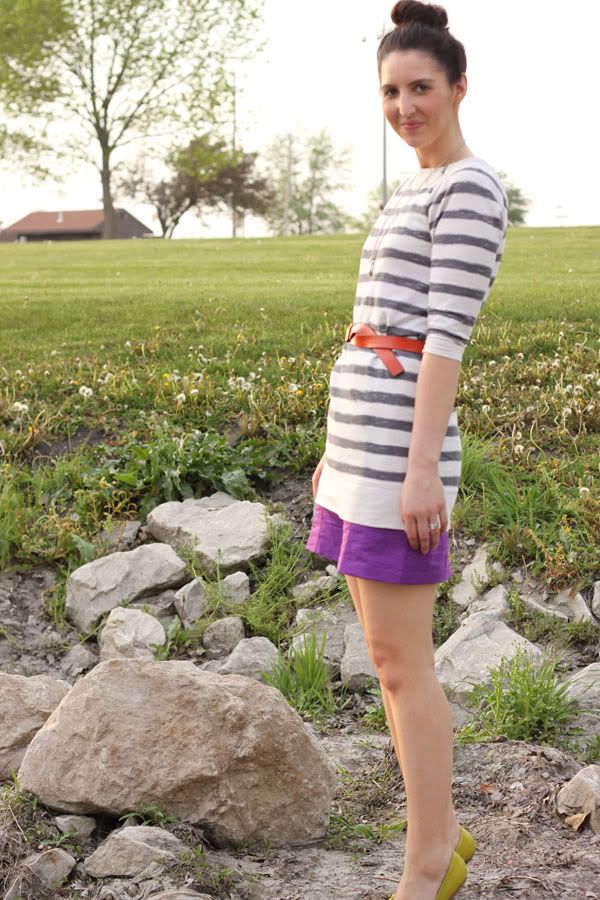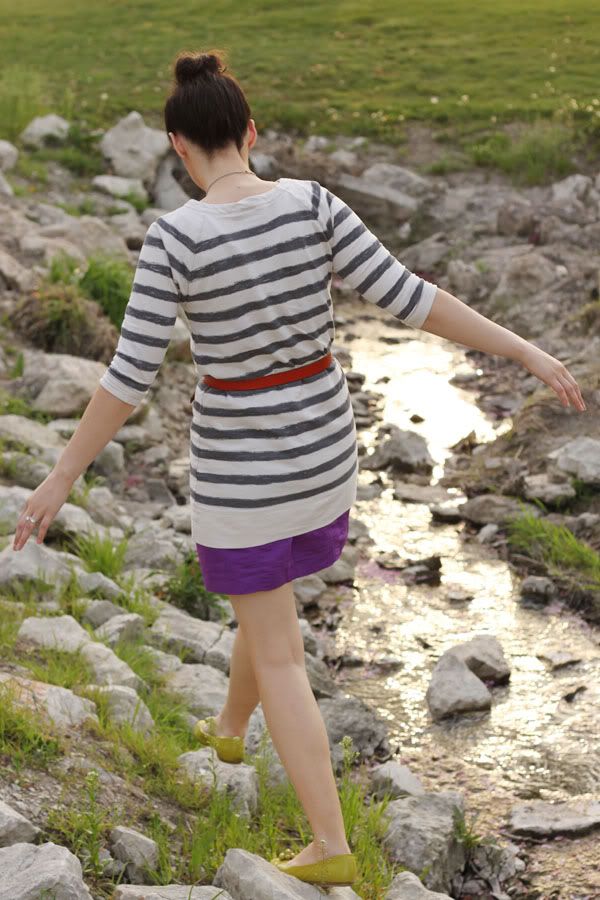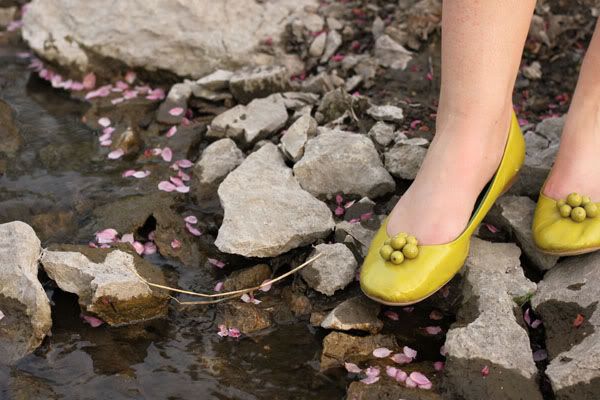 when: may 10, 2011
what i wore:
tunic: loft
dress: target
necklace: gift, magnabilities
belt: american eagle
shoes: swapped at TxSCC
where: work
it's time again for the awesome paper doll project! (otherwise known as the easiest day ever to get dressed.) i am so thankful that again i was paired with the best partner possible. bekah is such an energetic and cheery person, and i love her style!
i asked her to create an outfit around this top, and i love what she came up with! i never would have thought of it.
check out bekah's blog to see how i styled her today! she has an amazing closet so it was super easy!
check out my bright gold tights outfit from the last paper doll project!