15 weeks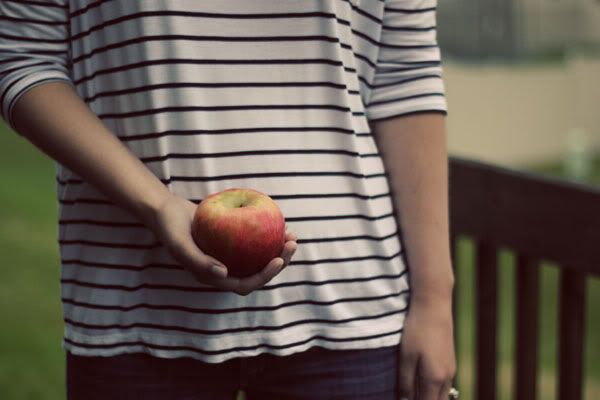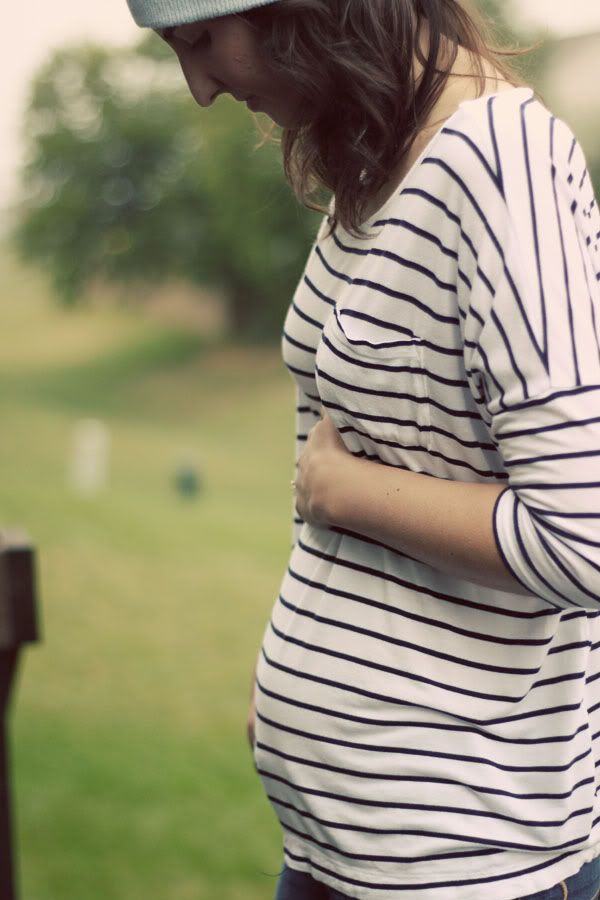 what i wore:
hat: husband's from american apparel
shirt: h&m mama
jeggings: american eagle (now on sale!)
boots: simply vera vera wang via kohl's
the bigger my belly gets, the more excited i get. …except that it gets in the way now when eric and i hug.
i've been feeling good, and have even had some bursts of energy and desire to get our house in order. it's on the market and we are hoping to sell (downsize) very soon!
i've noticed my ab muscles are stretching…it isn't as easy to stand up from a sitting or laying position.
at my appointment last week, i had gained three pounds since my first appointment, bringing me back to my pre-pregnancy weight.
sometimes i think my brain has left my body…how can i be so forgetful?!