my outfit: to the maxi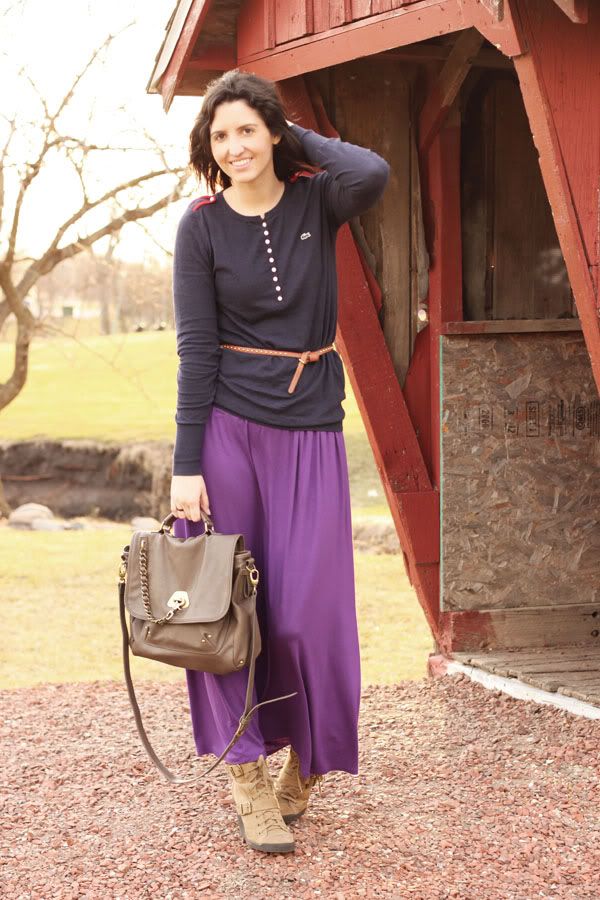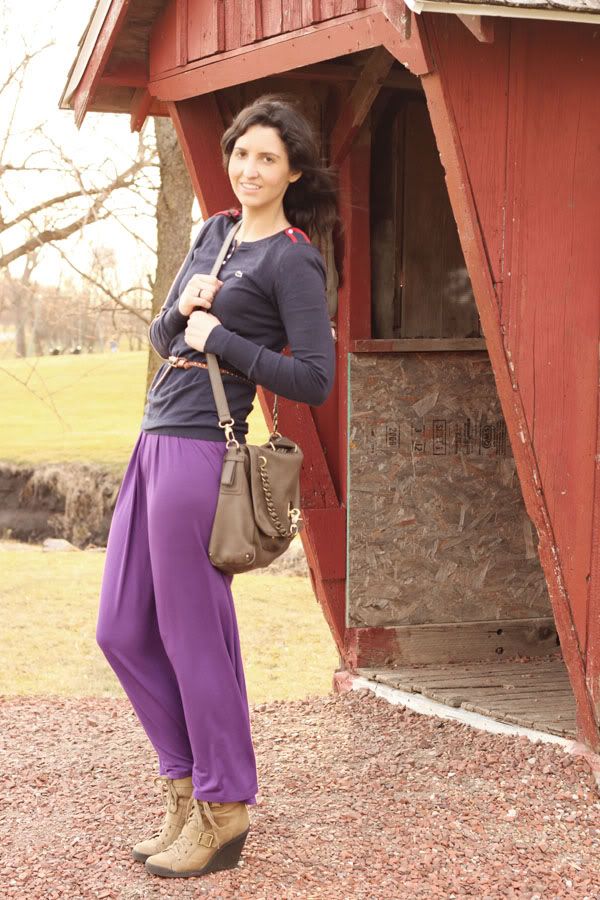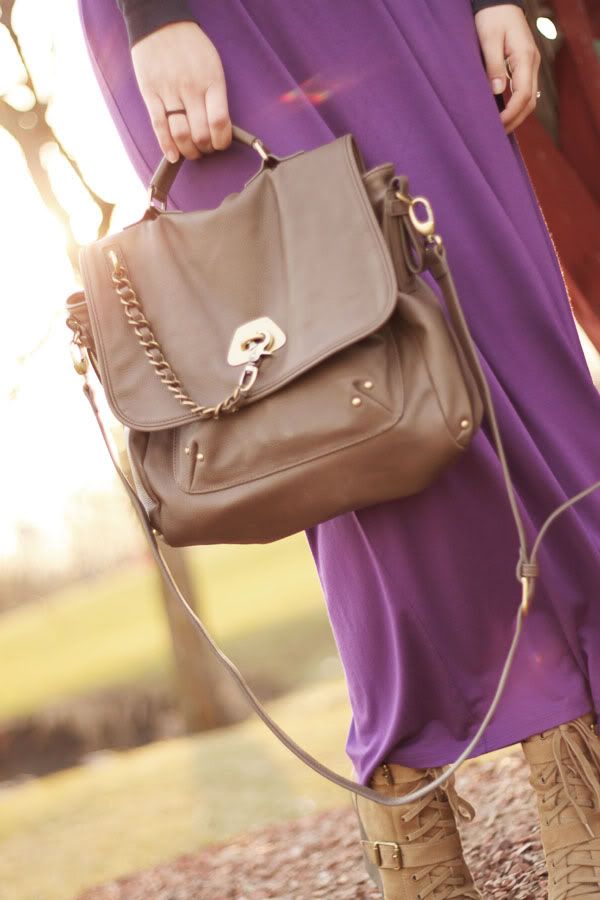 when: saturday, april 2, 2011
what i wore:
sweater: lacoste
belt: target
dress: tj maxx
shoes: kohl's
bag: le mode accessories
where: lunch, shopping, cirque du soleil
it's always interesting to hear what husband says when i walk out of the closet in a somewhat crazy outfit.
husband: is that the outfit?

me: yes, i'm wearing this today.

mother-in-law: i like it.

me: your mom likes it.

husband: maybe i just need a minute to get used to it…
i don't blame him. it took me a minute to get used to it, too. and we both ended up really liking it!
i got this maxi at tj maxx a couple summers ago for a rehearsal dinner. it's the only one i own. i've only worn it as a dress, but this time i wanted to style it as if it was a skirt.
everybody everywear is wearing maxis today! be sure to check out the other girls for inspiration on styling your own maxi dress.