we did it!
thank you all for your votes! i won the soon maternity style challenge! eee!
which means i get to pick out $500 worth of maternity clothes from soon maternity! i am SO excited, as their clothes are great quality and i'm starting to outgrow my normal wardrobe.
i really couldn't have done it without you. thank you!
and of course, a huge thanks to soon maternity for the fun opportunity! i'm so excited to have met these new-to-me bloggers: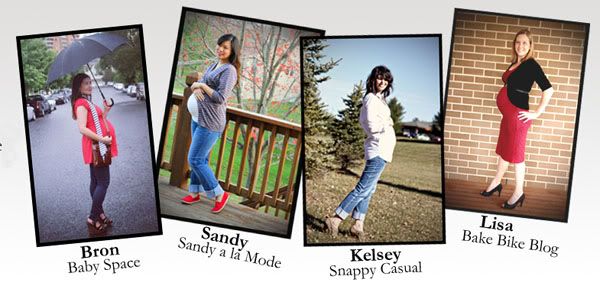 now if you'll excuse me…i've got some shopping to do!